SELLERS PROCESS
In today's market – or in any market – it is critical to have a strong advocate when you are purchasing a home! Since you are purchasing what is likely your largest asset, you need someone on your side who is there to guide you through the all the steps – from your initial online search to delivering the keys to you after closing. As your Real Estate Broker, I'll be right there with you through all of them. Not only will I "have your back" but my goal is to make the entire process fun and unforgettable! The professionals you align yourself during the Buying Process are all members of what I call your buying success team. I will be a proud member of your team! The other members include your lender, inspector, title, and escrow. I encourage you to choose your team members wisely – these are the people who will assist you in making your goal of homeownership a reality.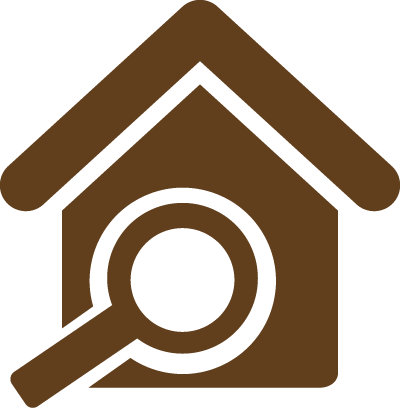 Fact-Gathering
Once you convey to me that you need pricing information for your property, I will begin my research regarding the general market area, the specific neighborhood, and the property itself. However, I will also need to view your home personally in order to discover the "special listing dollars" that cannot be attained simply from an internet search. Touring your home will assist me in presenting the most accurate market price to you.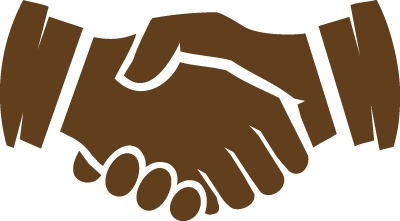 Strategy Meeting
Once I have completed my research, we will have a second meeting. I will deliver my market findings, as well as my overview of my marketing strategy for your home. We will review your selling goals to determine if my strategy for marketing and price corresponds to your preferred end result. Although my strategy will be unique for your property, my plan will include:
Professional Photography
---
ALL of my listings warrant professional photography. According to the National Association of REALTORS, 95% of homebuyers are searching online for properties. Therefore, having photos that are aesthetically appealing and "pop" are key factors in motivating Buyers to view your home "in person."
Photo Credit: Malia Campbell Photography: www.MaliaCampbellPhotography.com
Online Marketing
When you list your home with me, I'll make sure it's featured on more websites where more buyers will see it. While other brokers might display your home on their brokerage website plus a handful of other industry sites, I'll get it displayed on over 19 real estate and media websites, giving it the exposure it deserves.




Social Media
---
I post on Facebook, Instagram and LinkedIn when your property is listed, as well as to publicize the Open Houses. And when my Sellers share my social media posts to their sphere on social media, it promotes and exposes their Listing to even more people!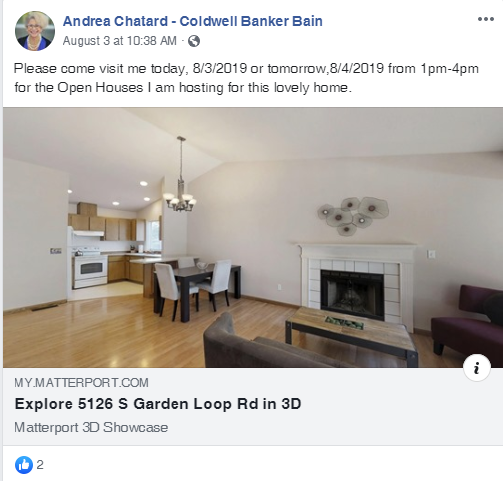 Print Marketing
---
Although online marketing is imperative, so is print marketing! I provide a House Flyer, Home Book, and send "Just Listed" postcards via USPS to neighbors and/or potential "move-up" buyers. I also market your home to my personal database as time allows.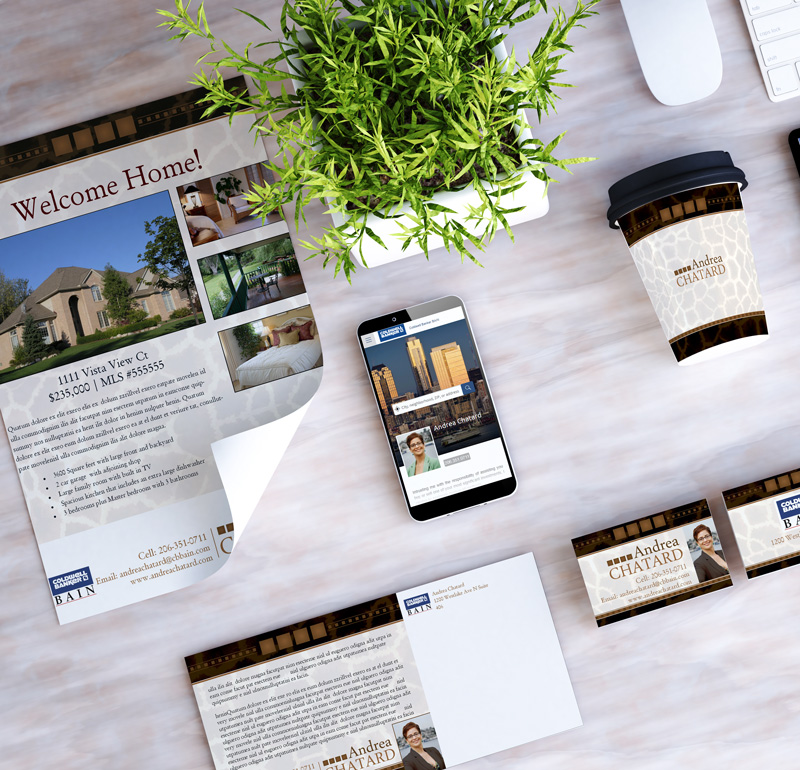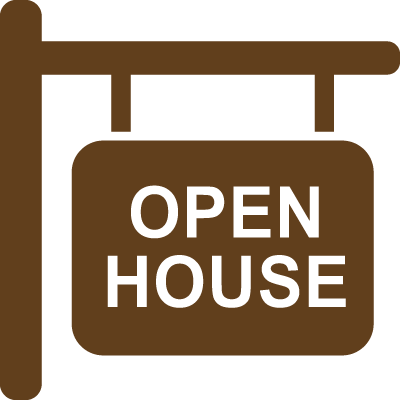 Open Houses
Public Open Houses are a strong part of my marketing strategy since research shows that nearly 45% of Buyers use Open Houses in their home search. It is a very efficient way to expose your home to more Buyers in less time. I also host a special Open House exclusively for your neighbors since it is not unusual that they may have a friend or family member who desires to move into the neighborhood.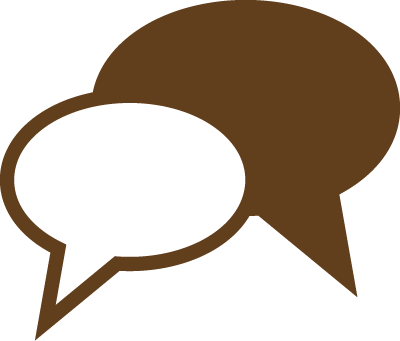 Brokers Opens
Brokers Opens are essentially Open Houses for other Real Estate professionals. Connecting with other Brokers who may have Buyers for your home is an excellent way to promote your property. In addition to my having strong relationships with Coldwell Banker Bain Brokers I also have a Broker network with other Real Estate companies. My industry relationships can account for hundreds of potential Buyers looking at your listing!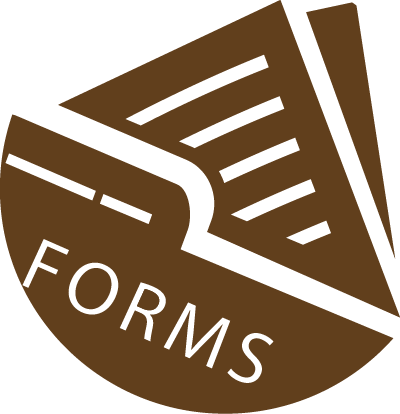 Multiple Offers
In the event the market is primed for multiple offers, we will discuss the different strategies for approaching this situation. Do you review all offers at once? Have a Pre-Inspection of the home procured by you as the Seller? Allow the Buyers to have Pre-Inspections performed for themselves? Do you accept the highest and best offer or the offer with the best chance of closing as anticipated? There are a number of options to consider and I will guide and advise you through the possible pros and cons of each scenario.
I look forward to assisting you with your next steps in homeownership wherever that may take you; locally or out-of-state or country!
---