Buyers Process
---
In today's market – or in any market – it is critical to have a strong advocate when you are purchasing a home! Since you are purchasing what is likely your largest asset, you need someone on your side who is there to guide you through the all the steps - from your initial online search to delivering the keys to you after closing. As your Real Estate Broker, I'll be right there with you through all of them. Not only will I "have your back" but my goal is to make the entire process fun and unforgettable!
The professionals you align yourself during the Buying Process are all members of what I call your buying success team. I will be a proud member of your team! The other members include your lender, inspector, title, and escrow. I encourage you to choose your team members wisely – these are the people who will assist you in making your goal of homeownership a reality.
PREPARATION
---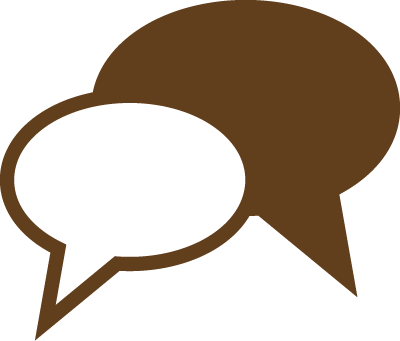 First and foremost, I need to know more about you, and what are your real estate goals, dreams and desires. My objective is to help you identify the home that will meet your needs and your budget now and in the future. In today's marketplace it is essential to be "pre-approved" by a lender. The purpose of being pre-approved is twofold; one is to help you determine the loan amount for which you qualify, and the second to show the seller that you are qualified to make the purchase. Your lender will provide you with a pre-approval letter that will be submitted with your offer. This should be done prior to our first home tour. If you haven't met with a lender and are planning on obtaining a loan to purchase your home, I am happy to provide a list of lenders to refer you to who have a worked with my clients and have a proven track record of closing their transactions. I cannot stress enough how important it is to be pre-approved by a solid and experienced lender.
FINDING THE HOME
---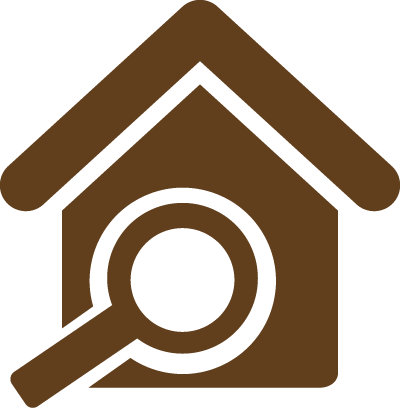 I will be searching both on the MLS and out in the field to locate homes that would be a good fit for your needs. I expect you will be performing online searching as well, but please note that the information provided on some websites may be out-of-date or inaccurate. I will provide you with any additional information I can find on any homes that might be a good for you, and we can determine if the homes require an in-person viewing. I like to call this "shopping." Please know that it is okay if your criteria for a home changes as you move through shopping process. Your tastes may change, or something that you thought wasn't important to you in the beginning of your search is now vital and a "must have." Your home search is all about YOU and your wants and desires!
WRITING THE OFFER AND NEGOTIATIONS
---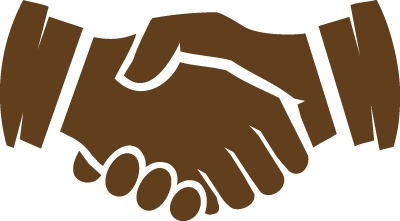 After we have found your potential new home (one that you are not only drawn to emotionally but also financially), it is important to scrutinize and review the paperwork provided with the Listing as well as get as much information as possible from the Listing Agent themselves. I will do both, as well as prepare a Comparative Marketing Analysis of the neighborhood so you can see the activity for similar homes in the area – Actives, Pendings and Solds. It is critical that we offer the appropriate amount for the property. Offering "too little" could mean losing your home to another buyer. Offering "too much" may be a poor financial investment. Deciding the value of a property is not an exact science and may be an emotional process for both you and the Seller. Therefore, we will strategize as we craft the offer, taking into account your needs as well as the needs of the Seller. This approach has helped many of my Buyers get their offers accepted by the Seller. At your direction, I will negotiate with the Listing Agent and the Seller on any of the fine points until your offer reaches Mutual Acceptance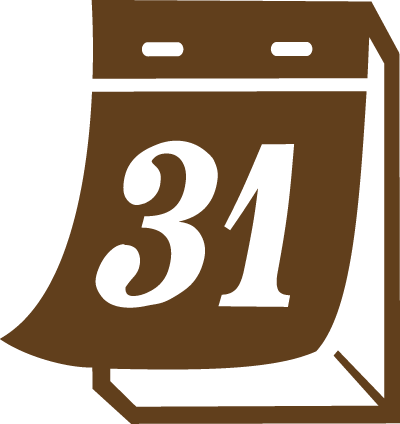 Pending
Once your offer is accepted (Mutual Acceptance - YAY!), I will generate a calendar timeline so we are aware of all crucial deadlines. As buyers, there are a number of these you need to be aware of – inspection, loan application deadlines, appraisal, title review, neighborhood review, etc. I will work with the escrow company to make sure that all the contingencies in the contract are dealt with properly and encourage you to also work closely with escrow and return all calls and emails immediately to keep your transaction on track.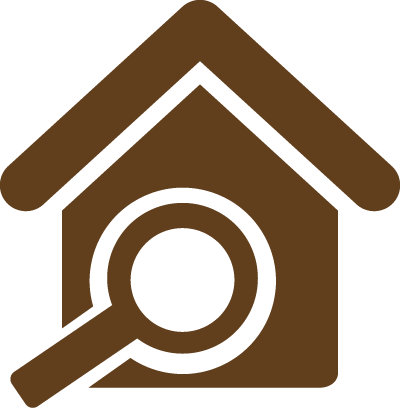 Closing
Several days before closing, the lender will deliver loan documents to the escrow company. From these instructions, your escrow officer will provide you an Estimated Settlement Statement (HUD) outlining how much additional money you will need to close. A few days prior to the actual closing date, you may have a final walkthrough of the property and meet with an escrow representative/notary to sign the closing paperwork. Then, in the next 1-2 days, the lender will fund the loan. The final step the day of closing is the recording of the deed at the County Recorder's office/Courthouse.
Once these steps are complete, the keys are yours and You Are a Home Owner! CONGRATULATIONS!
---